upcoming
– community art project in cooperation with Gemeinschaftshaus Langwasser and Passionskirche Langwasser, Nuremberg, May – July 2022
– Bammerthüsli Kunst Projekte, Müllheim, June- September 2022. Invited by Kriz Olbricht
– group show in Städtische Galerie Fruchthalle Rastatt, July – September 2022
ongoing
GoArtist, since 2019. GoArtist is a research on new ways of engaging with contemporary art and an interactive art practice which focuses on the experience of art. What ever that can be. Curious? Write an email to go.artist@gmx.de
Currently supported by NEUSTART KULTUR (Federal Government Commissioner for Culture and the Media) and BBK Berlin.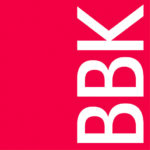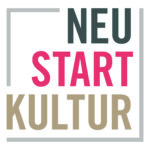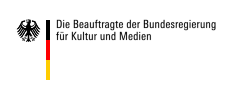 links
– Radio Interview about Landscapes of Internet, June 2021
– Artist Talk "Deconstruction As Constructive Process"
– Interview about ANT AGR BER
– video of the ANT AGR BER Opening
Please find more videos on my vimeo account.